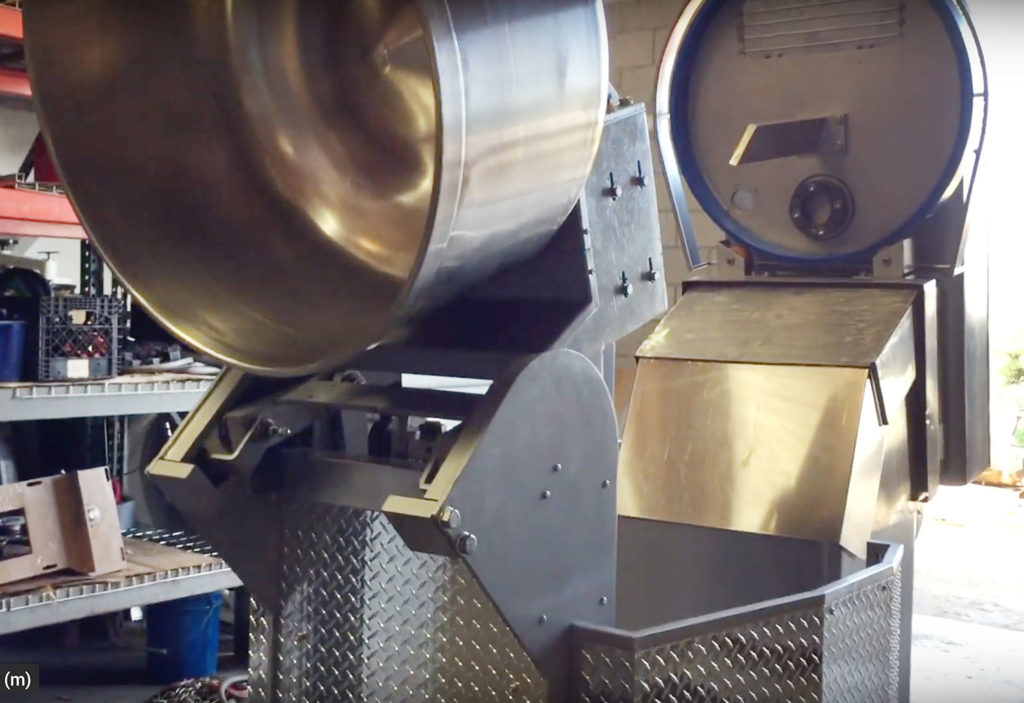 VMI Spiral Mixer – SPI 280 EB
Completely Rebuilt.
220 lbs flour capacity.
Built-in lift.
208 volts – 3 phase
Warranty: one year on parts
Or contact us at:
(800) 303.7676
Other Products & Specifications
Download the specifications .pdf document to view all the products in this category and to learn more about dimensions, capacity, power and more characteristics of each products available.
VMI Spiral Mixer – SPI 280 EB